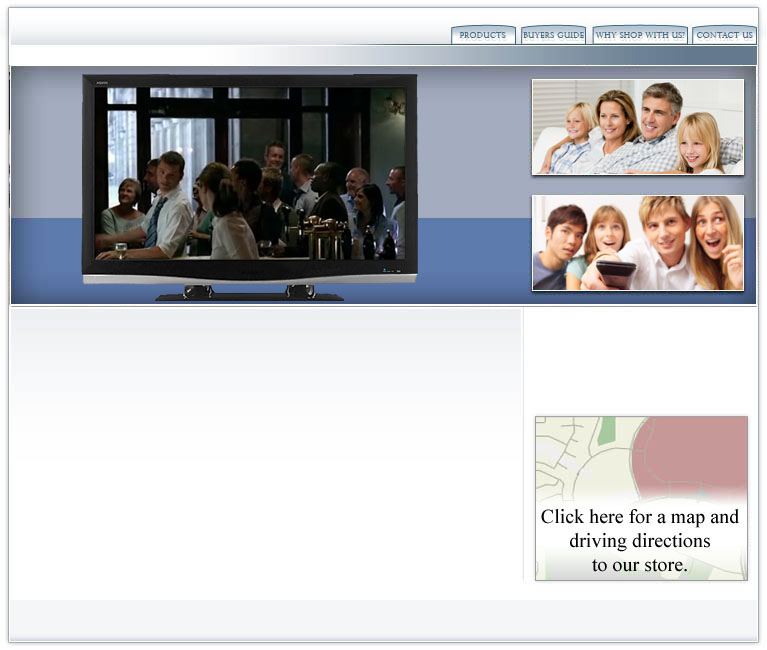 Welcome to 'You-do-it' Electronics Center!

View our official website by clicking here.

Two huge showrooms of audio, video and electronic accessories like nowhere else. 'You-do-it' Electronics is jammed with the latest in name brand televisions and audio and video products. You will find all the parts and supplies you will ever need to keep all your electronics products working like new. America's most complete electronic store.


We Serve Needham, Newton, Boston, Cambridge, Waltham, Framingham, Natick, Worcester, Brockton, Providence, Nashua, Portsmith, Kittery, Brattleboro, Hartford, and all of New England and surrounding communities.


Store Location
40 Franklin Street
Needham, MA 02494